What are you looking for?
Why DigiDoctor?

Combats Wrong Drug Administration
DigiDoctor alerts the doctor about making informed decisions on prescribing medicines and also suggests alternate drugs.

Specific Medical Assistance
As per the patient's symptoms and prevailing health conditions, DigiDoctor can suggest a medical speciality.

Video Call Option
DigiDoctor allows you to consult your doctor on video calls, for enhanced and quicker health solutions.

Share Your Medical History
DigiDoctor facilitates you to share/upload your medical history, diagnosis and investigation report with your doctor.

Select Your Doctor
You can select or find doctors by the specialities or symptoms.
Consult at Your Convenience
DigiDoctor gives you an option to book an appointment for audio or video consultation at your convenience. Also, you can add audio/video recordings or pictures at the time of booking an appointment.
Book Our Doctor
DigiDoctor offers you an array of seasoned doctors, each one highly specialized in their fields of medical expertise. At DigiDoctor, our team of doctors and experts are available round the clock to take care of you and your family. We only work with verified doctors from top cities across India.
Specialities
DigiDoctor is a telemedicine healthcare app that provides around 28+ multi-speciality services to you.
Testimonials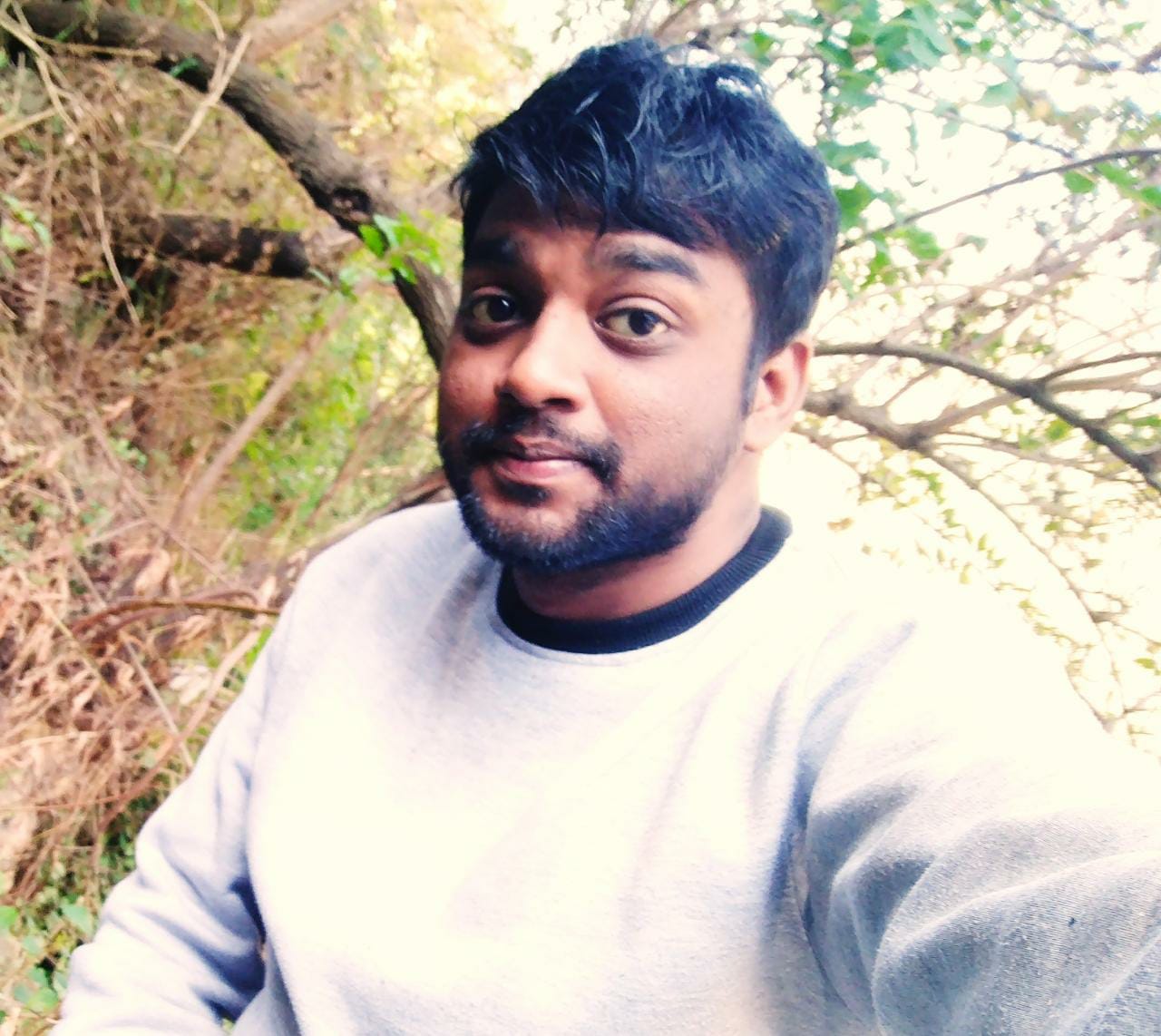 Ashish Shakya
Towards the end of my online consultation with my gynaecologist I asked about a hormonal problem that my daughter was going through, and the gynaecologist said that she would be giving me a call very soon again as she had to attend to other online patients too. And she did call me back again. I am overwhelmed by her warm gestureand grateful to her when she told me that it was nothing to be worried about.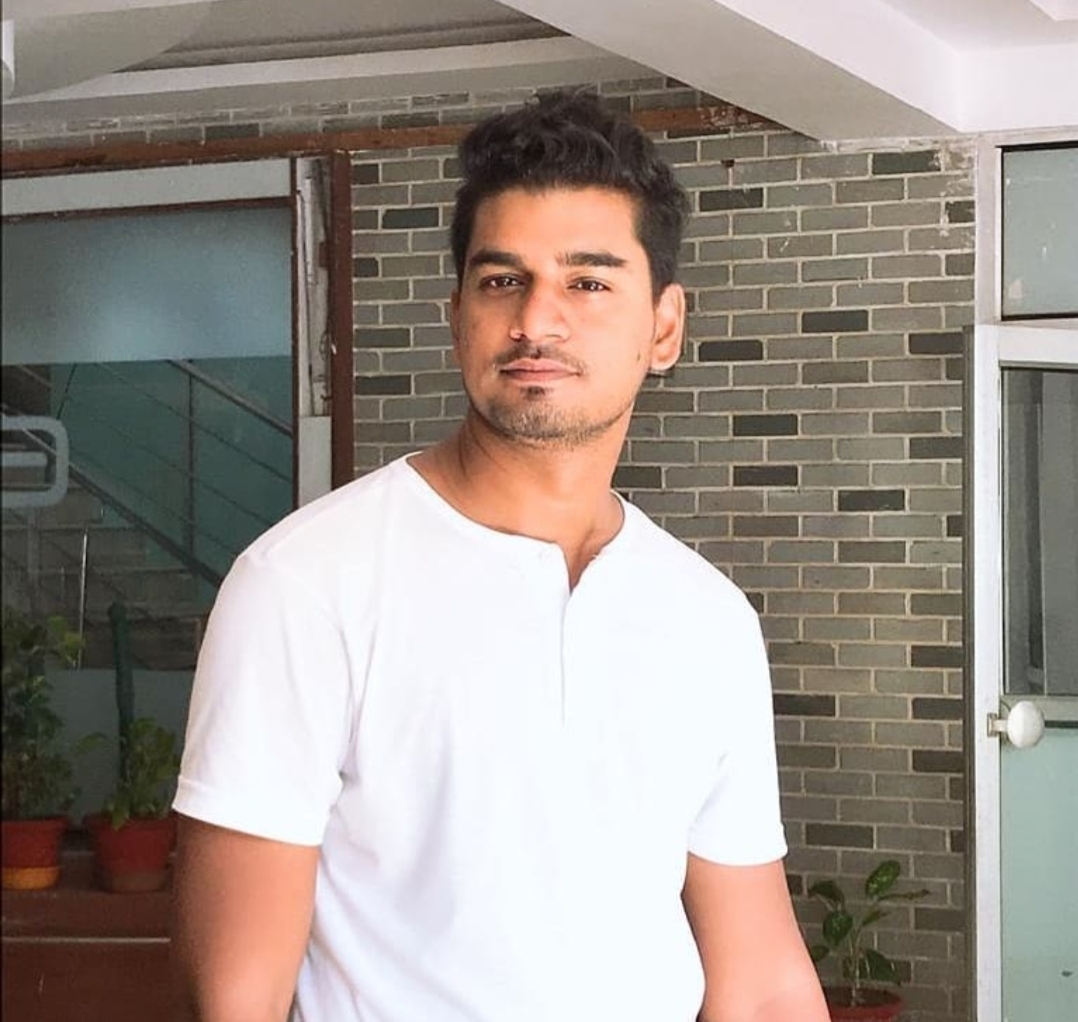 Ahmad Hasan
Finally I found an amazingly patient friendly app. Doctor here on this app who spends time with his patients and doesn't watch the clock. He was so much concerned about my well being.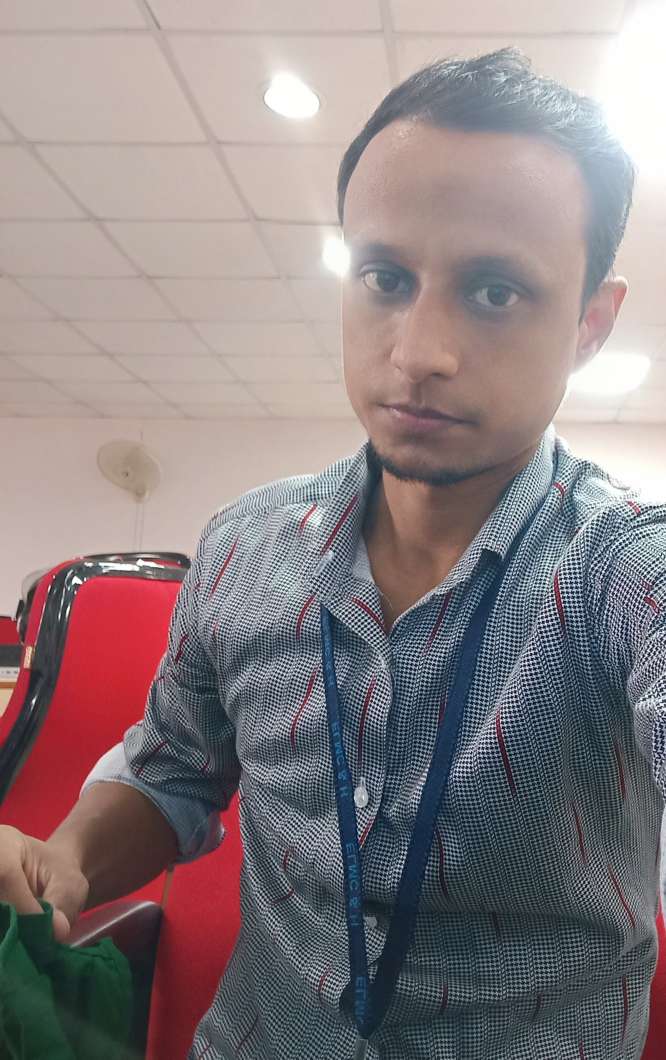 Ijaharuddin Khan
I spoke to a doctor on this app regarding my illness the other day. She was not only wise and intelligent in her domain but very well brought up as well. What a rare combination of knowledge and human touch.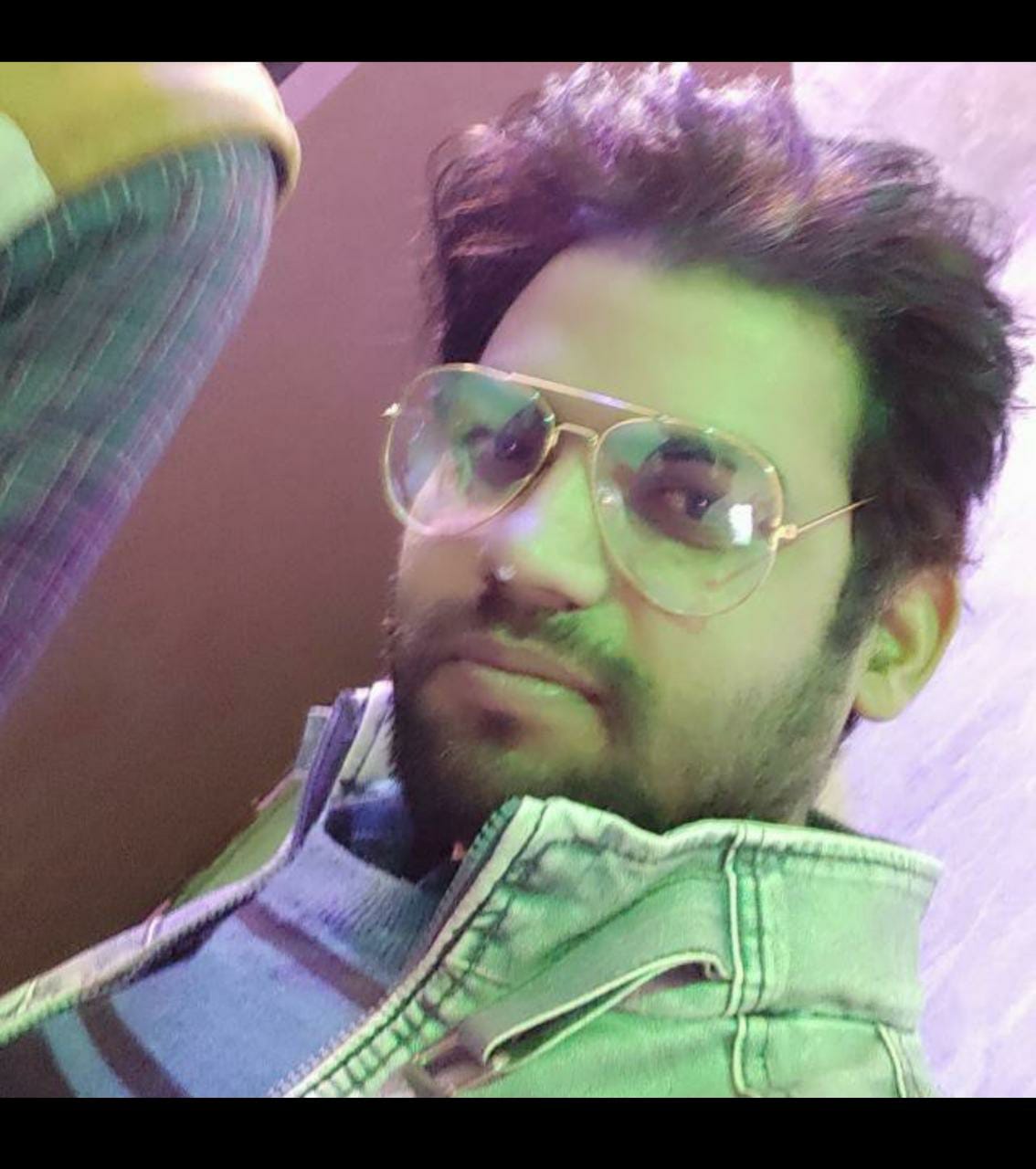 Santosh
I felt confident in this doctor's abilities who provided me health care today on digidoctor. I have never seen a doctor who seemed so much caring, polite and devoted to his patients. He has cured my illness to a great extent just by his polite and humble words of care.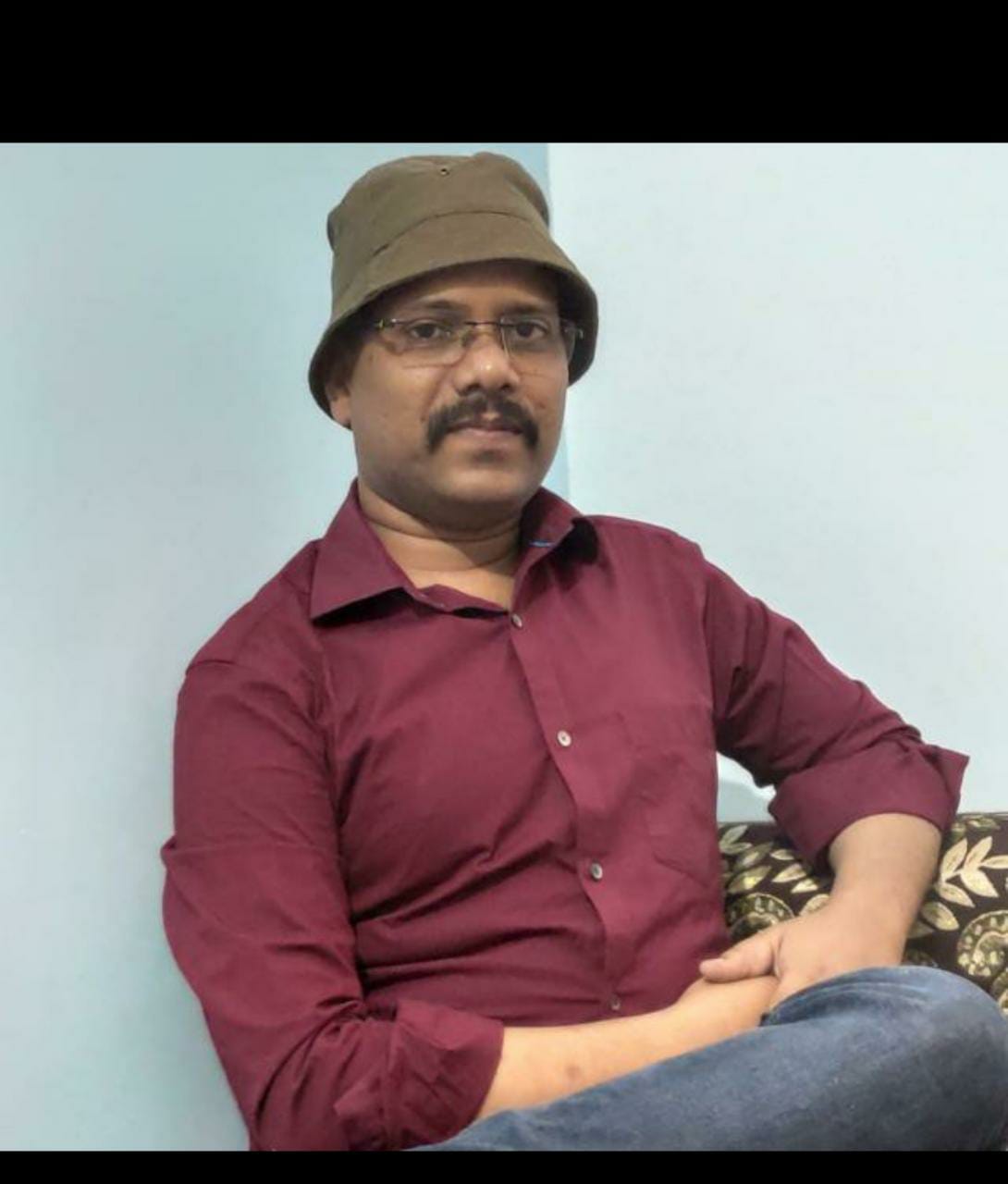 Ranjeet Maurya
Nothing like it. Now my family is in caring hands. This was my third session of consultation with a doctor on digidoctor. Now I don't need to travel from pillar to post for my everyday health issues.I am thankful to all those blessed souls who created this wonderful service.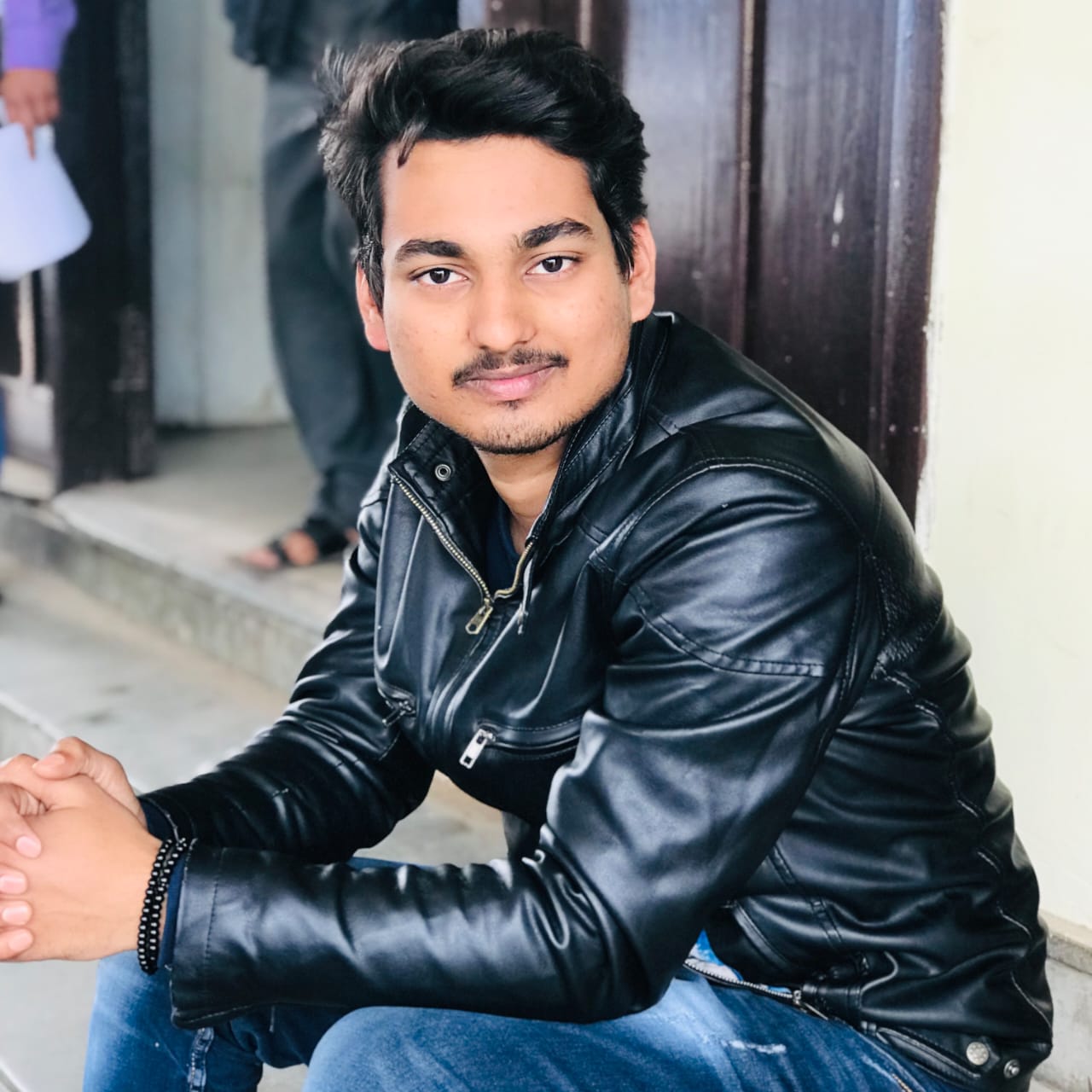 Shivam Pandey
This is a great app for all health enthusiasts who keep a track of their health issues. Its worth to have it downloaded on your mobile.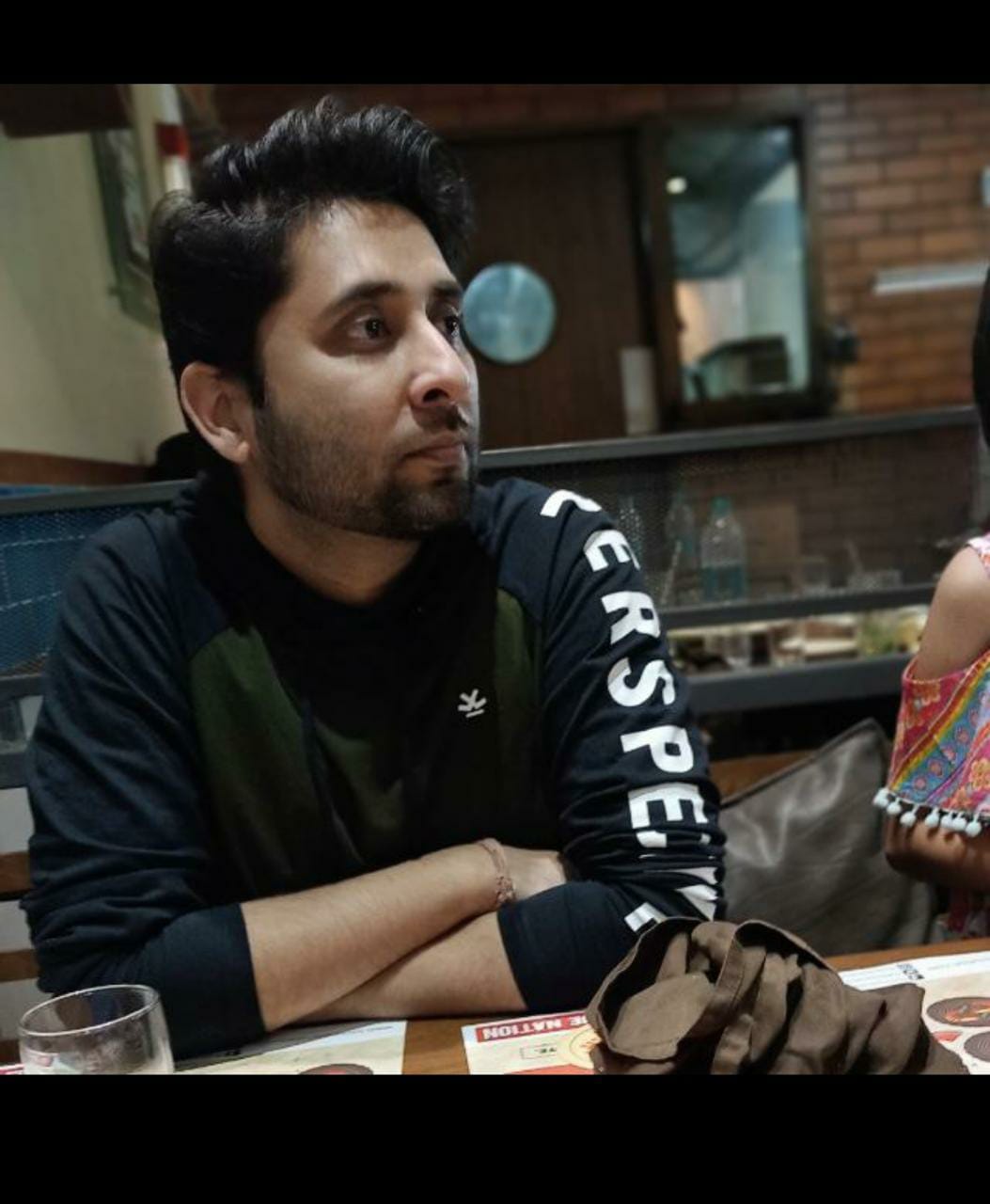 Nitish Sharma
I have tried a lot of other health apps earlier. But this is by far the best one. Easy to use, quickly responding, helpful doctors and the soft spoken helpline guys! Thanks.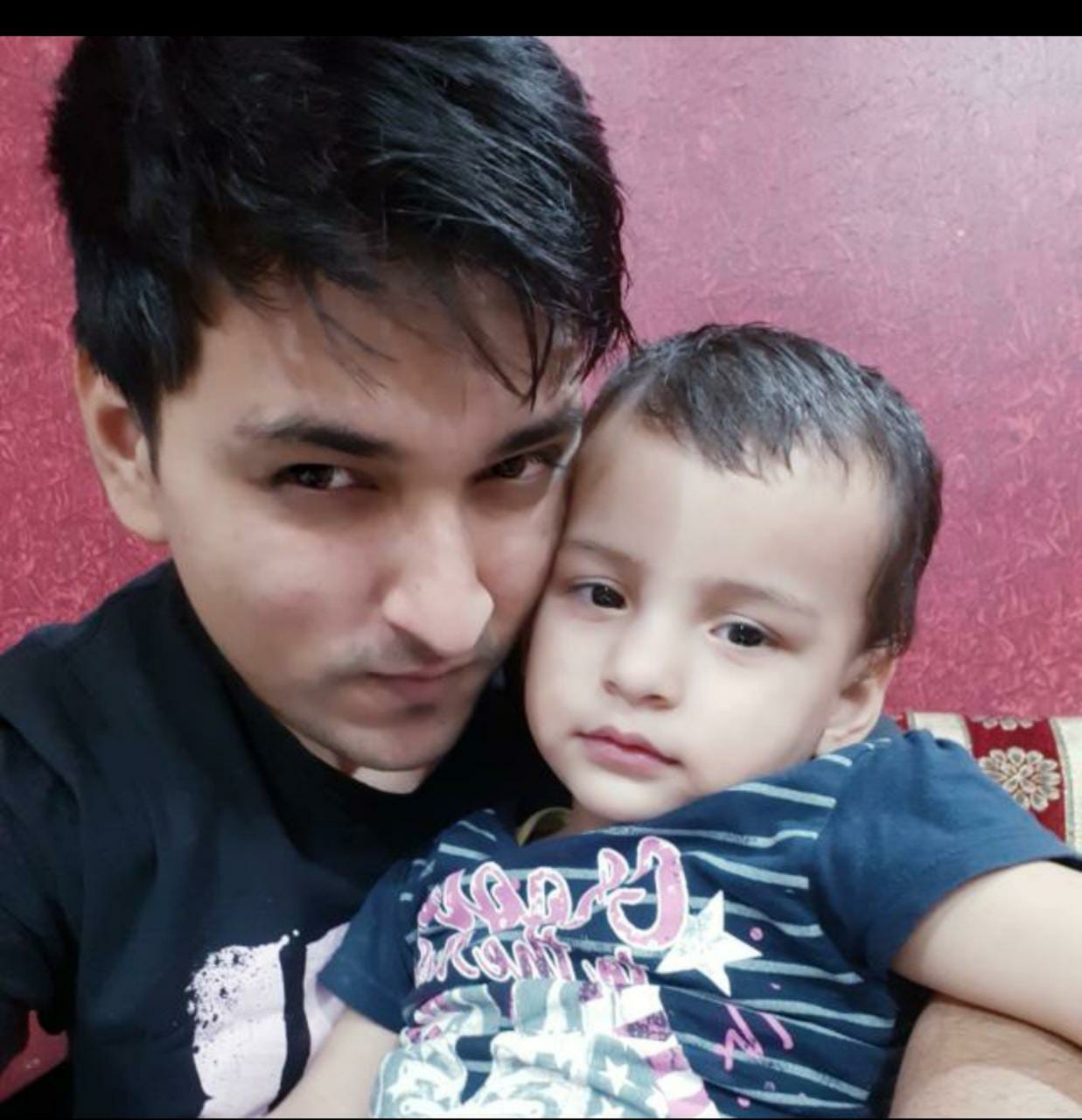 Sandeep Yadav
A really user friendly app. Nothing complicated about it. Even my 14 year old can use it.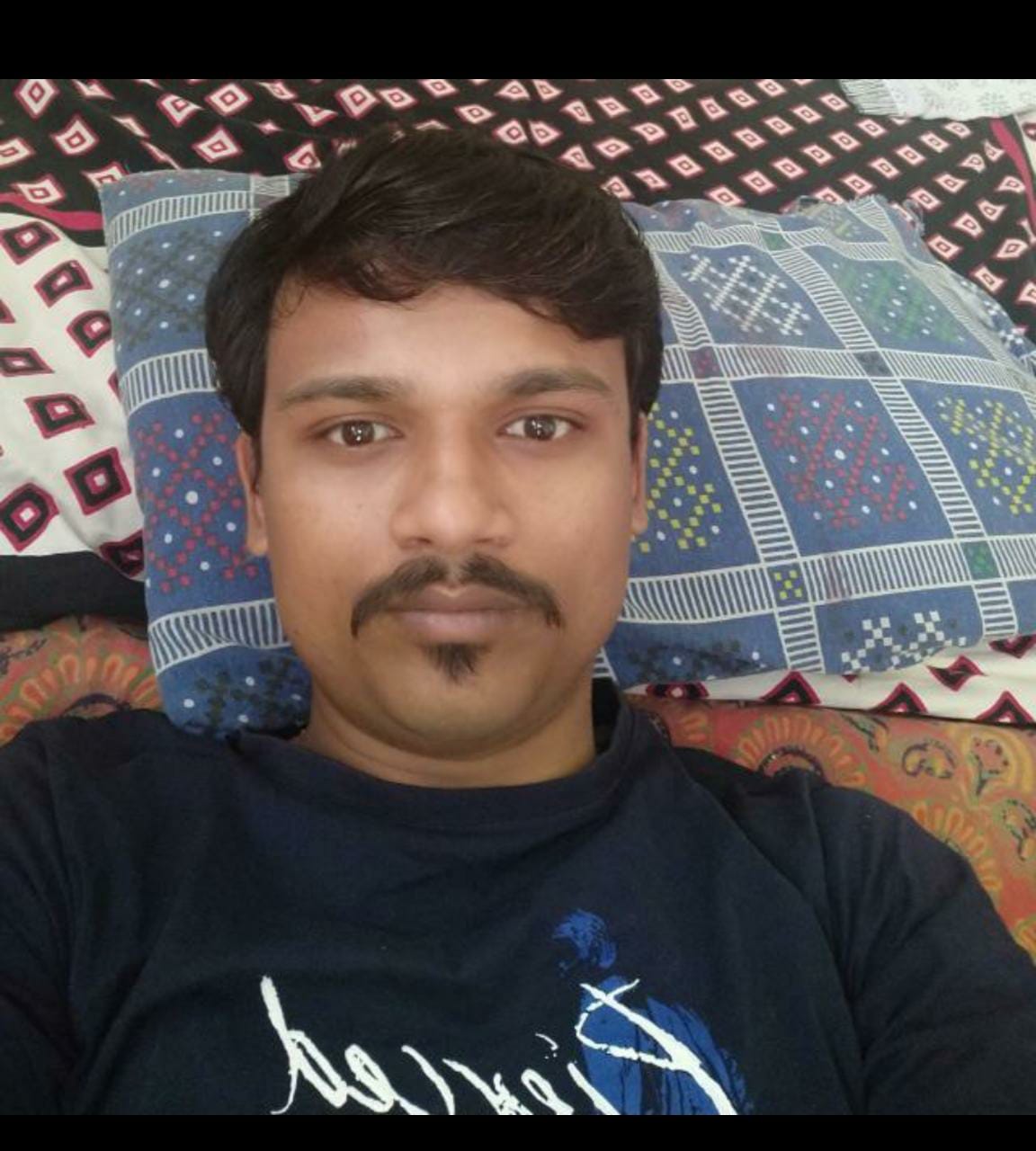 Gaurav Kushwaha
DigiDoctor is my top recommendation for people who are just looking for a good health app that can provide them hassle free online medical consultation.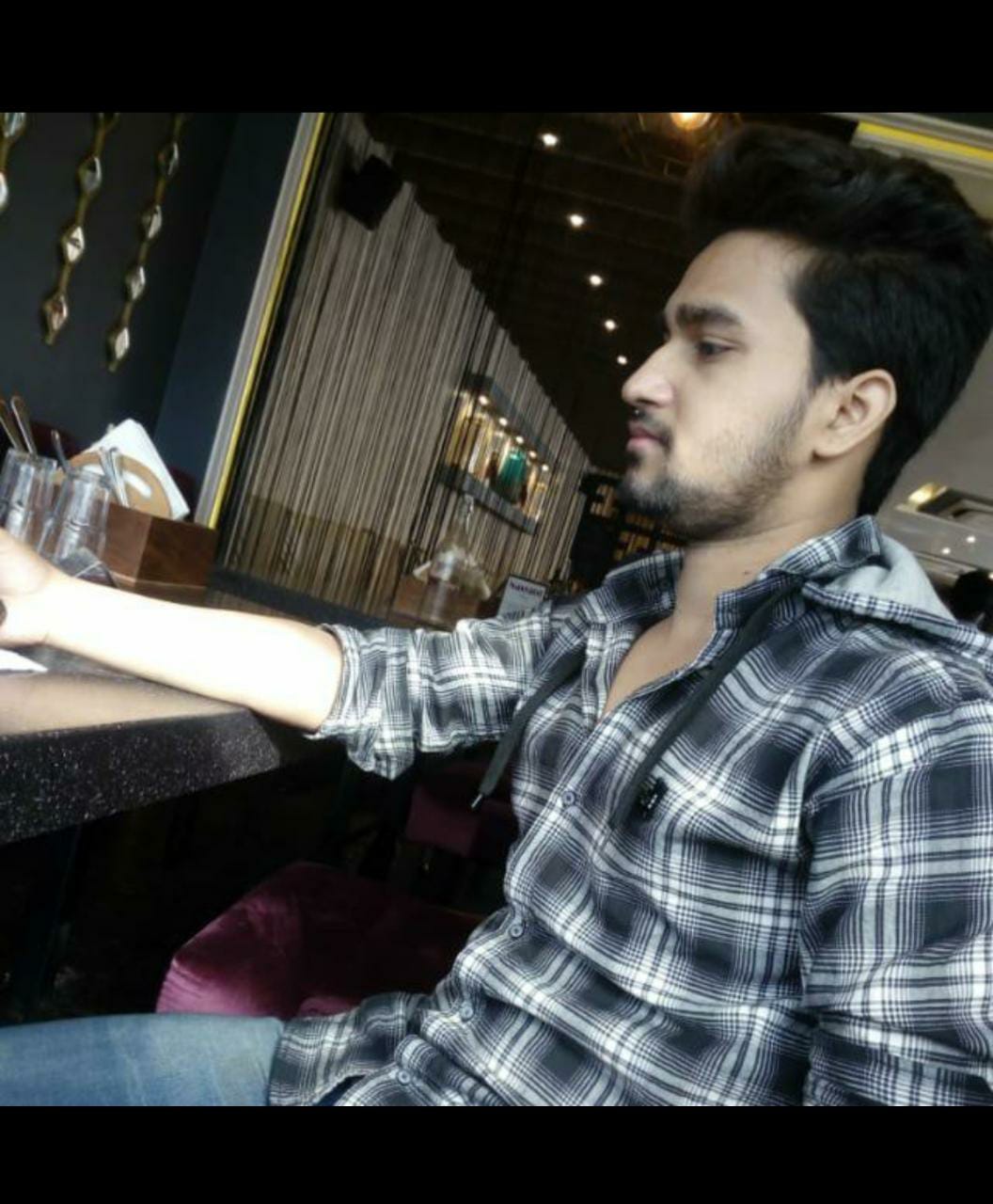 Shubhanshu Shakya
No matter what kind of Health advice or diagnostic service you are looking for, there's an app that can push you in the right direction.